Vehicle Inspection Solutions and Condition Reports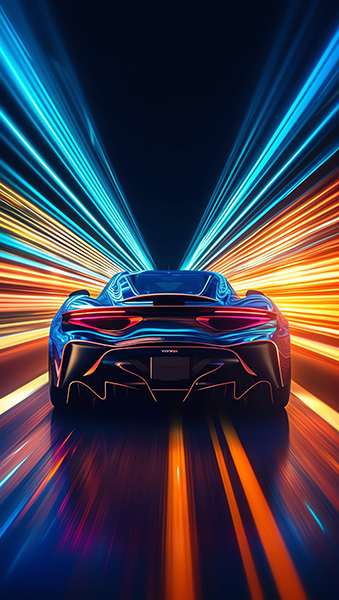 About ConditionReports.com, Inc.
Conditionreports.com is a cutting-edge platform that revolutionizes the way vehicle inspections and condition reports are conducted. This innovative software solution is designed to streamline and enhance the efficiency of the automotive industry, benefiting dealerships, auctions, rental agencies, and other professionals involved in vehicle inspections.

At its core, Conditionreports.com offers a user-friendly interface that simplifies the process of creating comprehensive and detailed condition reports. The platform allows users to efficiently document the condition of vehicles, capturing vital information such as cosmetic defects, mechanical issues, and vehicle specifications. The software supports the inclusion of high-quality photos and videos, enabling users to provide visual evidence and enhance the accuracy of their reports.

One of the standout features of Conditionreports.com is its mobile compatibility. With the dedicated mobile app, users can conduct inspections on the go, using their smartphones or tablets. This mobility ensures flexibility and convenience, eliminating the need for cumbersome paperwork and allowing for real-time updates and collaboration.

By streamlining the inspection process, enhancing accuracy, and providing valuable insights, Conditionreports.com drives operational efficiency and improves customer satisfaction. It is a game-changer in the automotive industry, setting new standards for quality and effectiveness in condition reporting.